Seasonal decor
A personalized design service for landscaping your home every season

Stoop design
A flowery, stylish and warm entrance door in your style to enhance the facade of your home

Outdoor areas
We can also showcase your outdoor living areas such as patio & pool

Decors à la carte
You can request my design services on a one-off basis at any time that suits you

Annual subscription
You can also buy an annual subscription and I will come to your house and create a new decor at the beginning of every season
Starting at
350$
per seasons*
Before starting a project, I take the time to understand your expectations, your tastes and your identity in terms of design.
I make sure to create an atmosphere that suits you and that will meet your expectations.
Each season, the service includes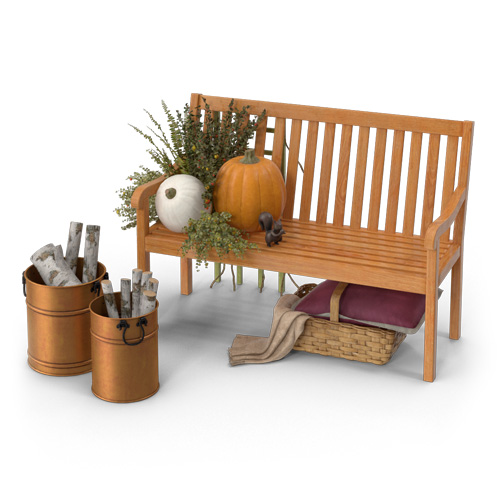 Themed decor
A new themed decor awaits you each season. You have the choice between several design styles, whether classic, contemporary or rustic chic.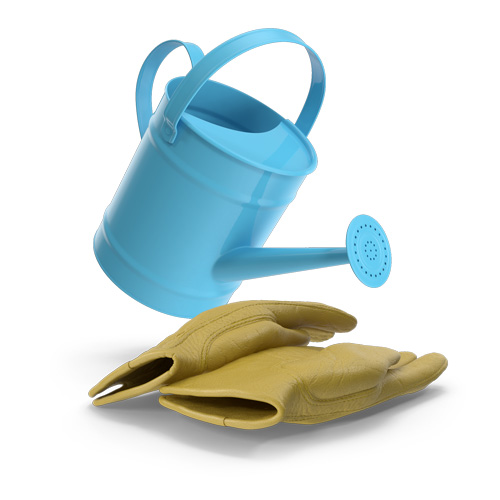 Seasonal planting
Each season includes removal of old plants, improvement of the soil, a drainage system and fertilizer.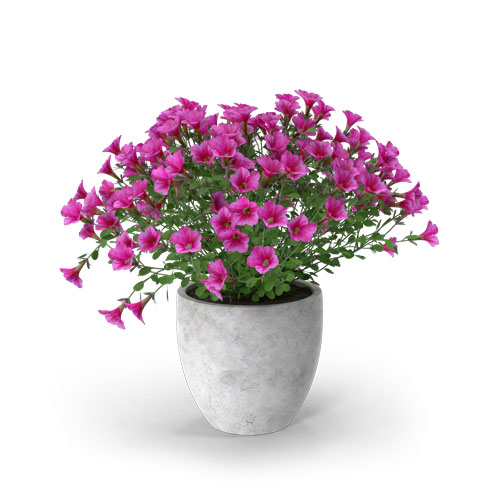 Plants & Flowers
Based on their seasonal availability, I select the most beautiful flowers and plants that will fit best with your home.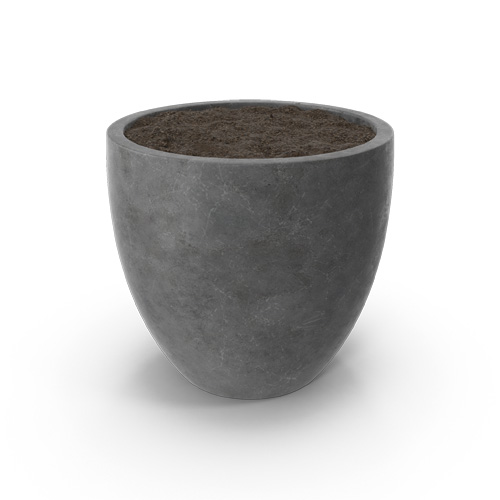 Pots & vases
The basic package includes the use of your personal pots and vases, but if you need a renewal in this area, I can take care of it for you.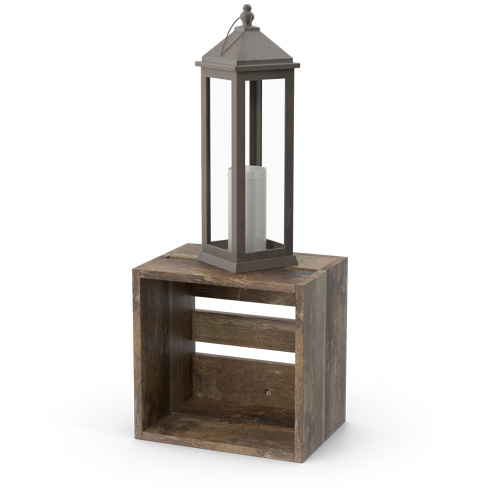 DECOR ACCESSORIES
If you want a touch of extra design, we can also add additional accessories to your decorations, such as lanterns, rugs and baskets.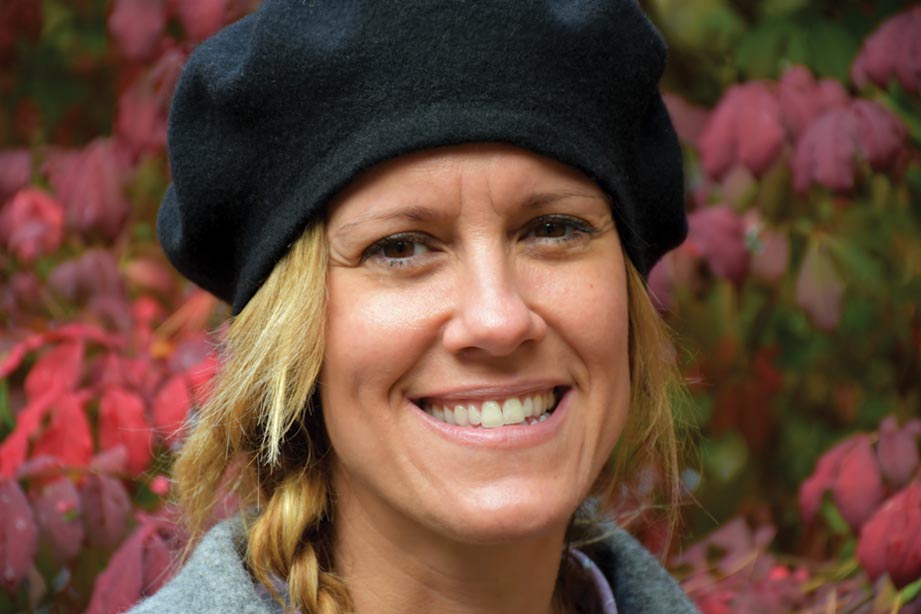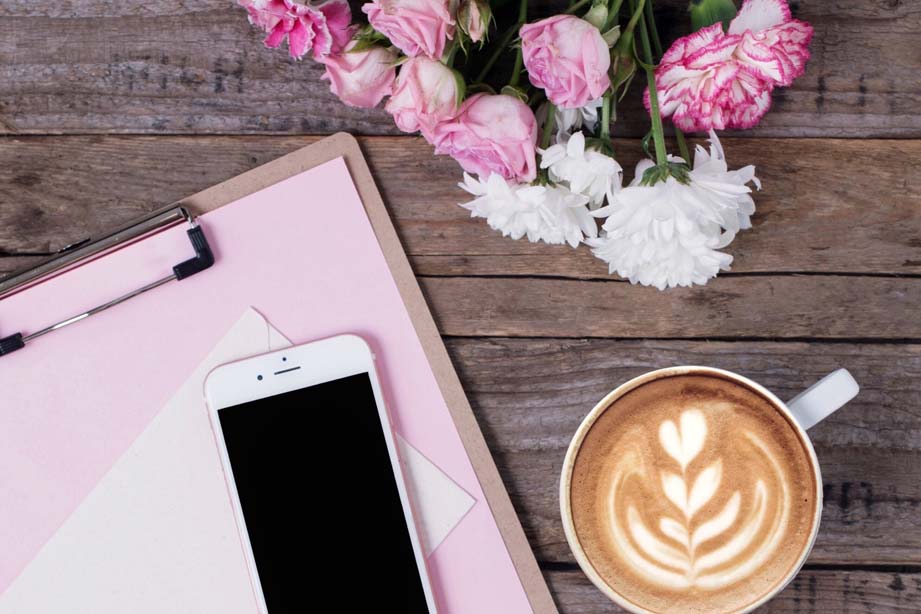 If you want to reach me, it's here!